To help ring in the 2010 New Year I wrote a post reviewing 2009.  I thought it would be fun to do this again.  You never think your year was very exciting, until you take the time to reflect on all the many things that happened.  Here is a quick look at my life for 2010!
January – Like most people we were very intentional when we named our daughter.  Her name holds a lot of significance (you can read about it here), but one of her namesakes is Martin Luther King Jr.  So when it came time for the big march in BG, we didn't even hesitate in bundling her up and heading out.  Here MLK is "marching" in her first MLK parade.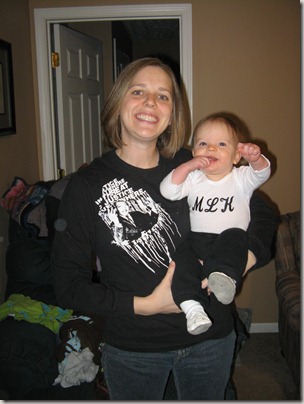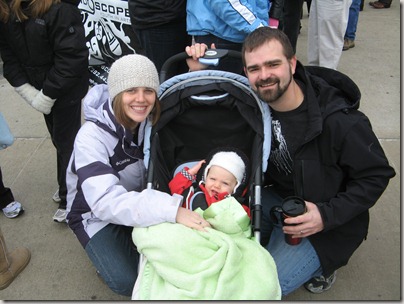 February – MLK's got her first real snow experience.  This wasn't the biggest snow of the year, but the first time we had the opportunity to play in it.  I also began my obsession with making hair clips.  And lastly, we held a Kindergarten Olympics at school.  I am not sure who had more fun, the students, the parents or the teachers!  It was a blast!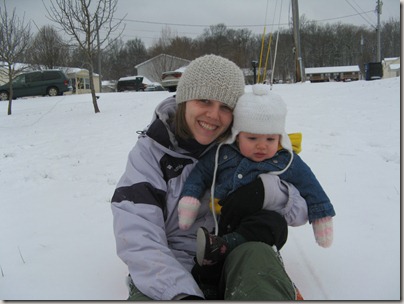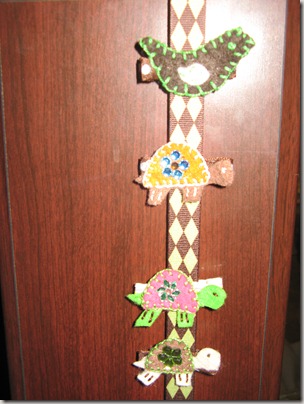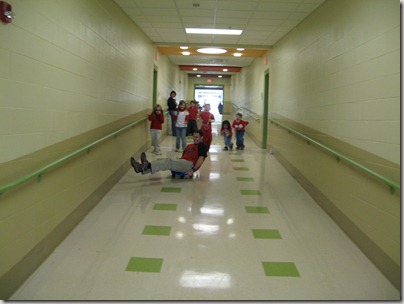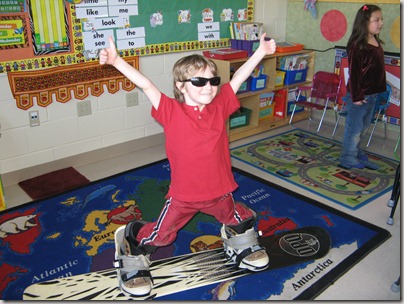 March – In March we made a quick trip to Tallahassee to meet our god daughter Molly.  We also got to use our pull behind bike thing for the first time and experience Mikayla taking her first steps.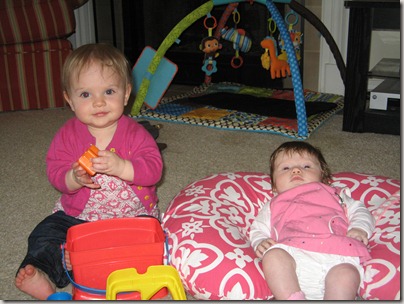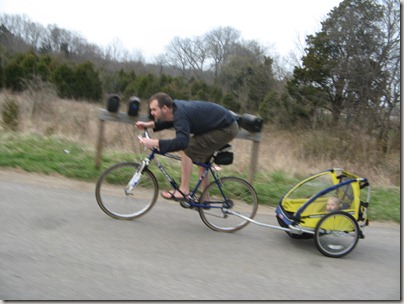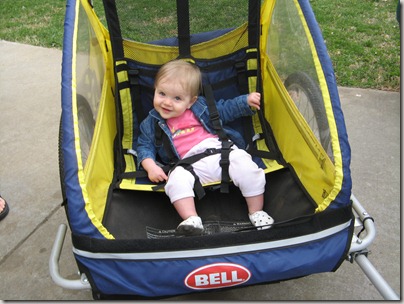 April – In April we celebrated a very special first birthday with friends and family, took our first family hike in Mammoth cave and hosted our first Easter dinner with friends.  It seems that April was a month of "firsts"!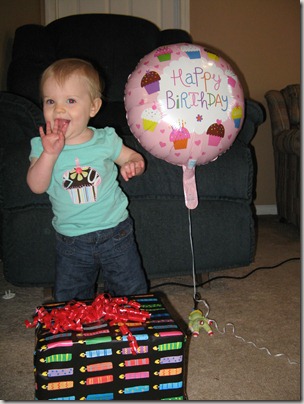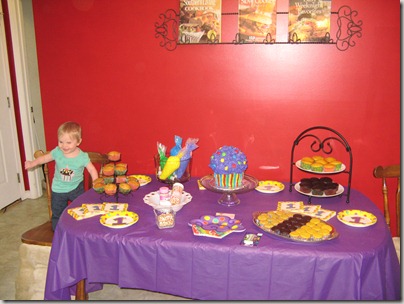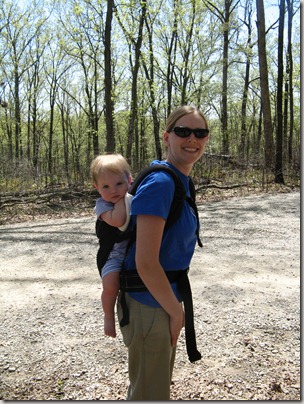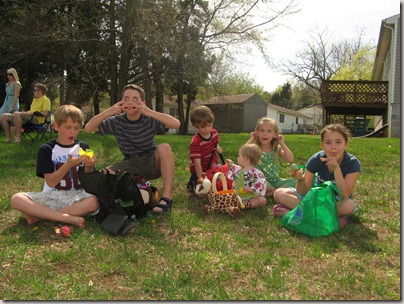 May – We had a lot of spring time fun with Mikayla and harvested our first asparagus from the garden.  I also braved a field trip to the Nashville Zoo!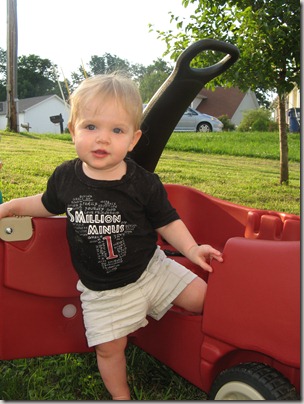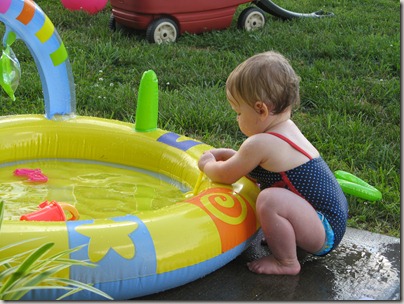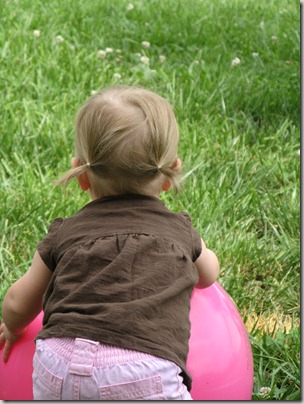 June – I stole the idea from a friend to take at least one field trip a week with Mikayla this summer.  In June we went to the Humane Society, Somerset for Taylor's birth, local hotel with glass elevator and waterfall, Tallahassee for Molly's baptism, and Kentucky Down Under. We also took Mikayla to the beach for the first time and I started sewing.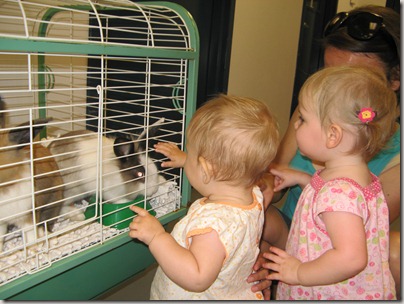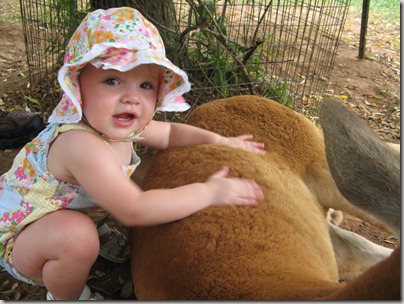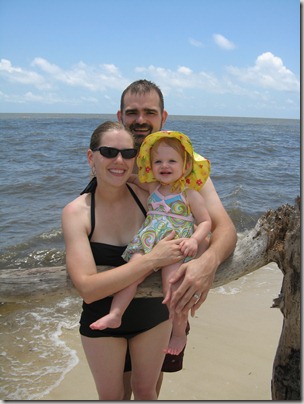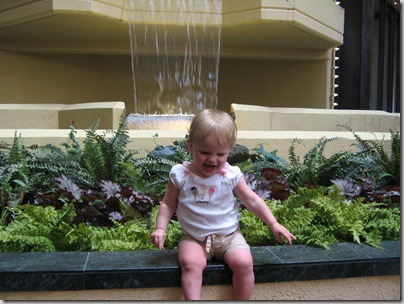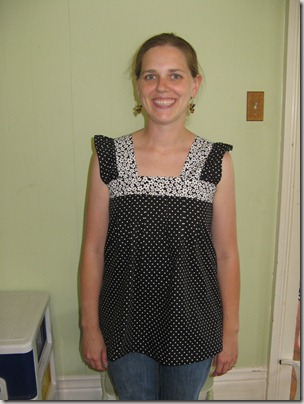 July – In July Ben and I headed to Swaziland, Africa to begin preparation for our move there.  It was a fun two weeks, but the hardest two of my parenting so far because we left Mikayla in the states!  We all survived, but still hard.  Before we left we took a quick trip to Tennessee for a little blackberry picking.  Mikayla and I also took an overnight trip with some good buddies to visit the Indianapolis Children's Museum.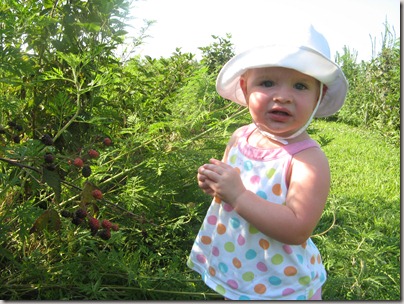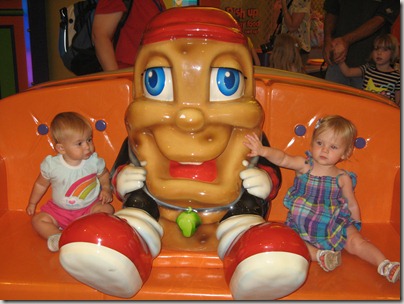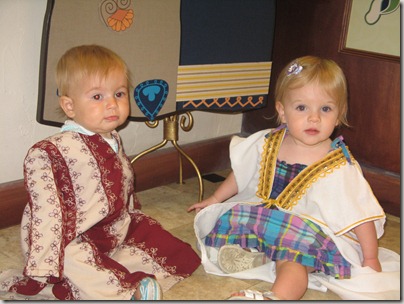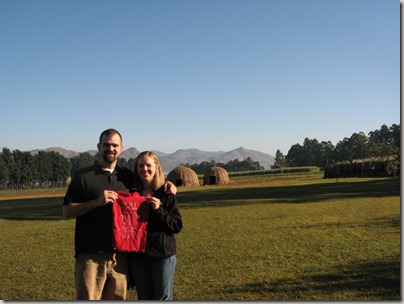 August – In August I started teaching first grade and of course had some last minute summer fun which included celebrating Lylah's first birthday, a day at the lake, basketball, rain boots and much more!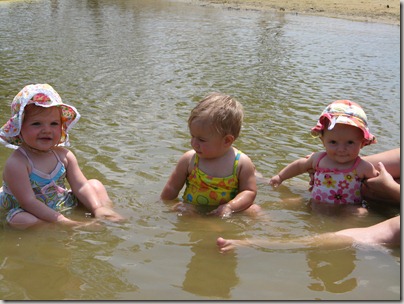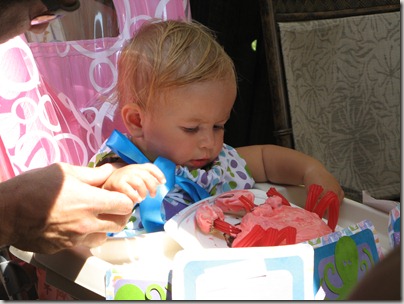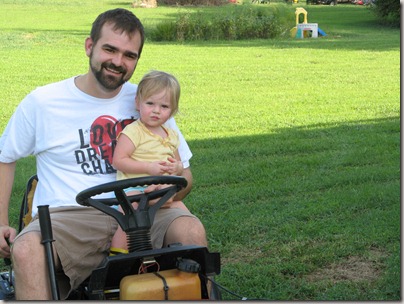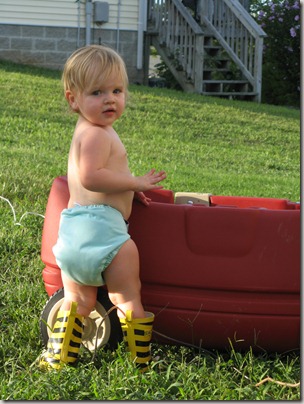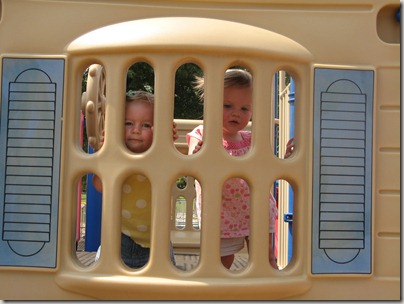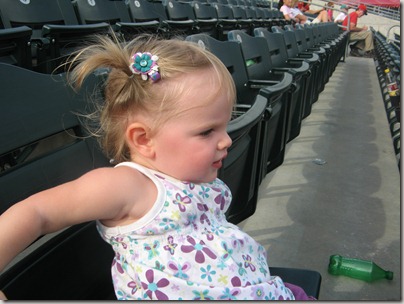 September – This month we made the decision on working with Cabrini ministries in Swaziland and co-hosted a Labor Day cookout with some great friends!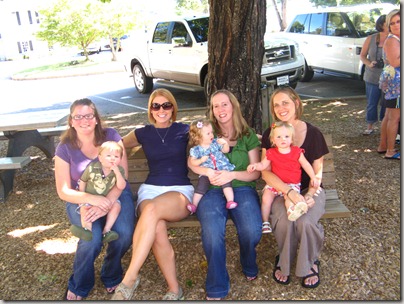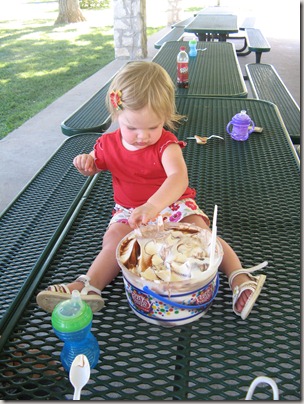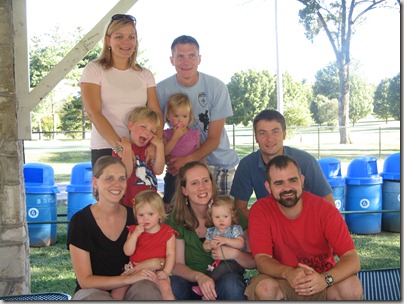 October – Mikayla took her first plane ride as we traveled to Colorado for a family vacation and then we hosted our last (at least for awhile) Halloween party!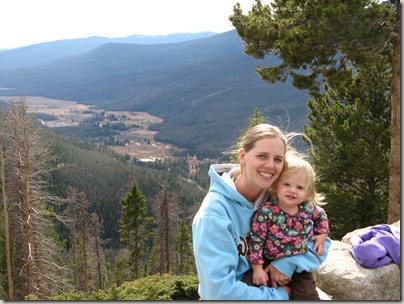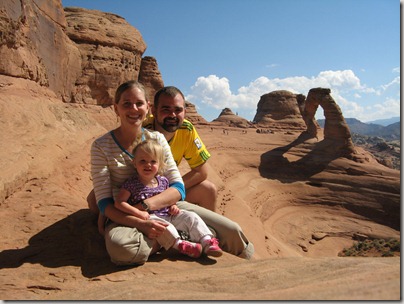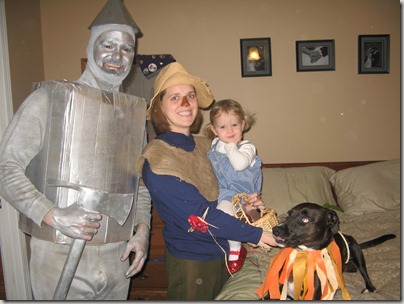 November – Mikayla and I joined my parents and siblings for a weekend getaway in Lexington.  Ben also started making kites in November so we flew a lot of them and I made Mikayla her first sensory tub and hosted my first Thanksgiving meal with Ben's family.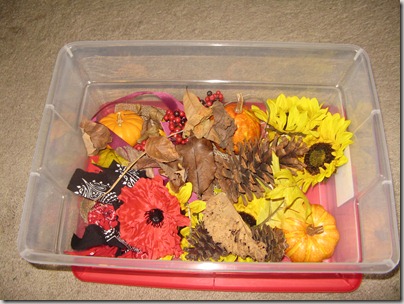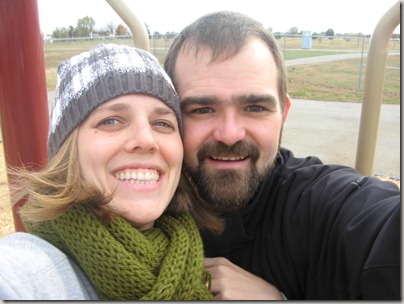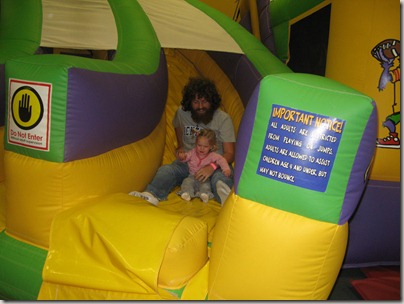 December – We spent December making special gifts (a post in the very near future) and continuing some Christmas traditions!  Ben and I also got to spend an evening in Nashville listening to the one and only Garth Brooks in concert!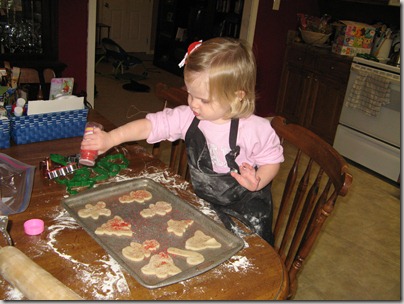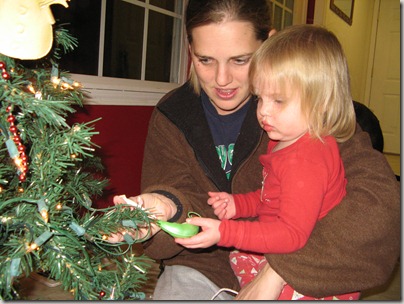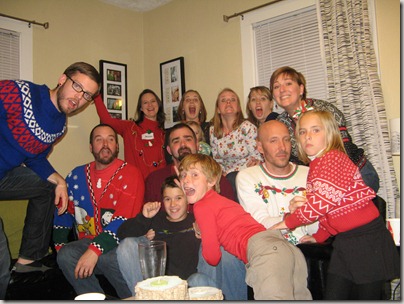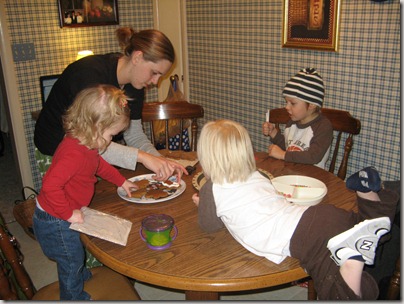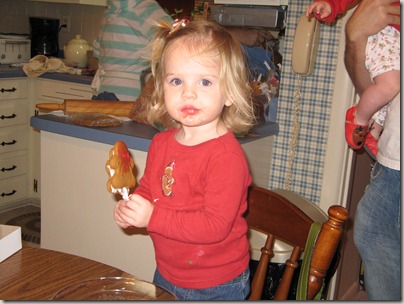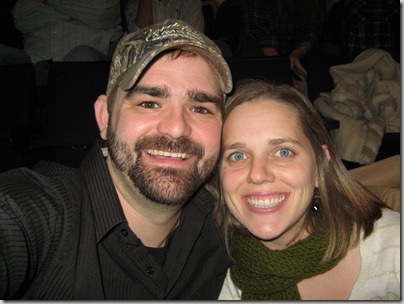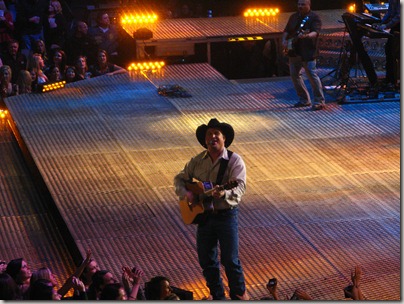 What a year!  I can't wait to see what 2011 brings for my little family.  Happy New Years everyone!