Sugar Mamma's Shop
Welcome to Sugar Mamma's Shop!  Making hair clips is a hobby of mine, so I will periodically be posting pictures of clips that you can buy for your little darlings here.  Check back often for new postings! Comment here or send me an email (beth.kickert@gmail.com) if you are interested in purchasing any! 
**All clips are placed on alligator clips unless otherwise specified or requested.  Can also be placed on safety pins.
Recent Clips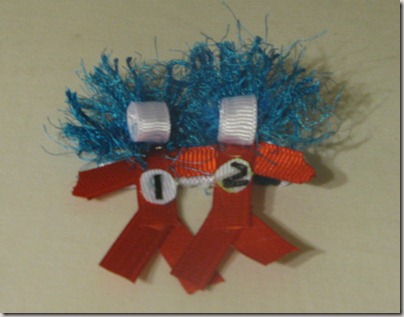 Thing 1 and 2 $6 for the pair on one clip or you can purchase them separately for $4 a piece. Would go great with a Cat in the Hat clip!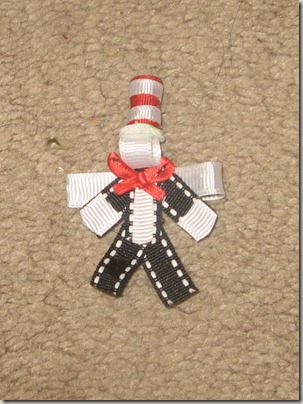 Cat in the Hat Clip $4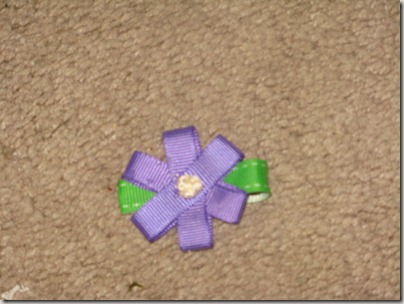 Flower clip $4 (you choose colors)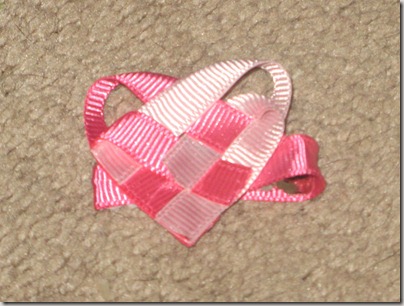 Heart clip, just in time for Valentine's day!  $4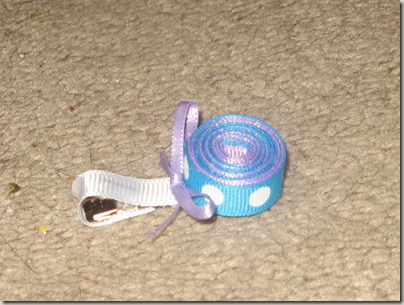 Lollipop clip $4 (you choose colors) 
Holiday Clips: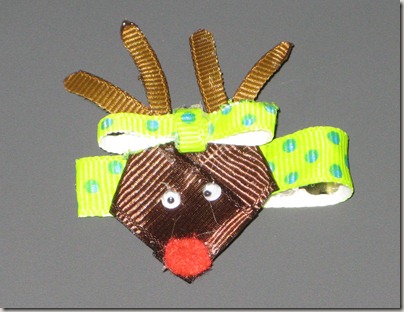 Reindeer Clip $4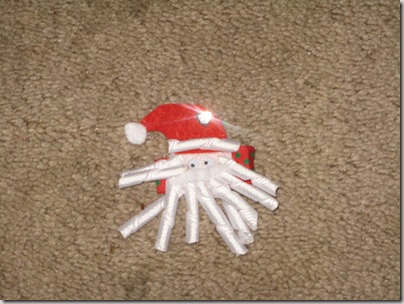 Santa Clip $4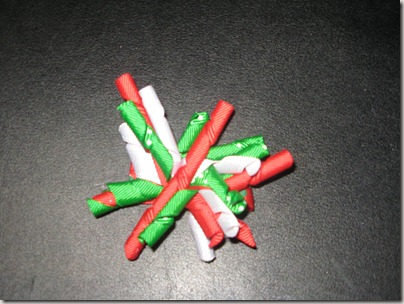 Korker ribbon clip $4-5 depending on size.  You choose colors!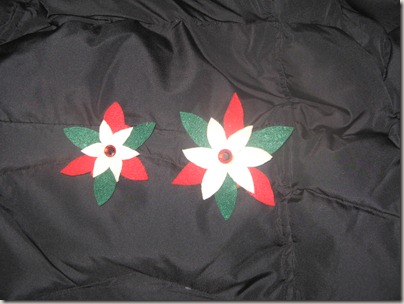 Poinsettia Felt Flower clips $4 (you can also choose different colors)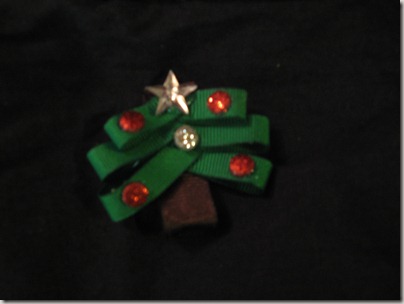 Christmas Tree $4 (can also be made without lights if you prefer)
Team Clips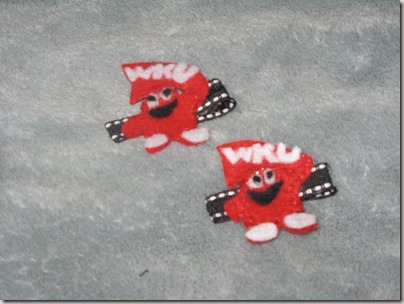 Western Kentucky University Big Red Clip $4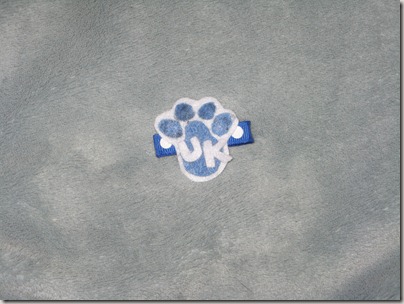 University of Kentucky Go Cats Clip $4
Felt Clips: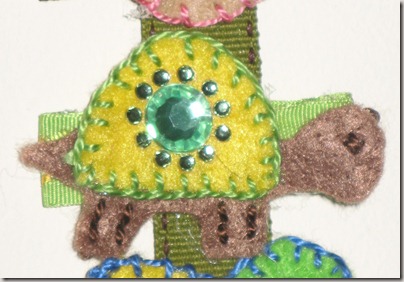 Turtle (you choose colors) $4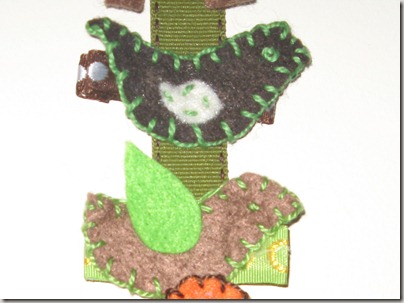 Bird (you choose colors) $4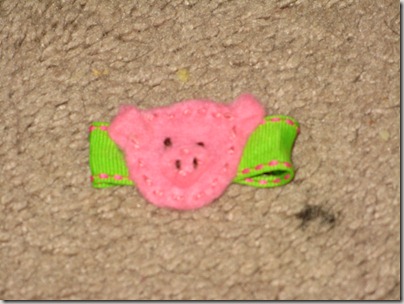 Pig $4
Flower Clips: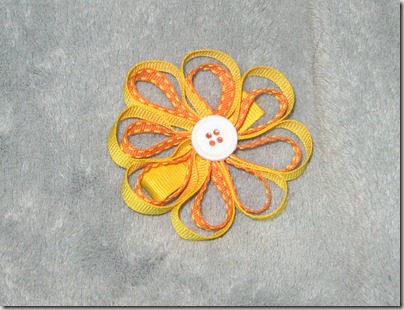 Ribbon Flower Clip $4.50 (you choose colors)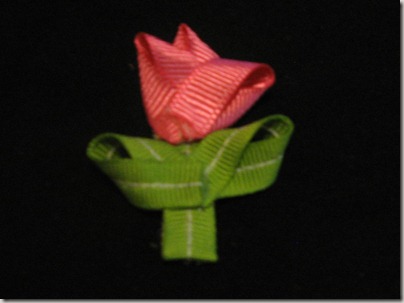 Tulip $4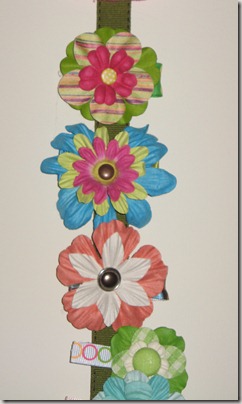 Flower Petal Clips $3-5 (depending on size) You choose colors!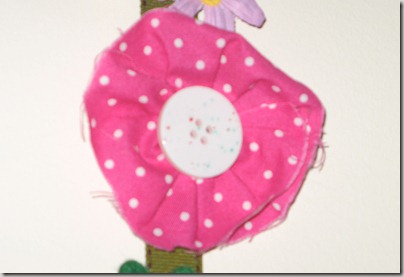 Frayed Fabric Flower $4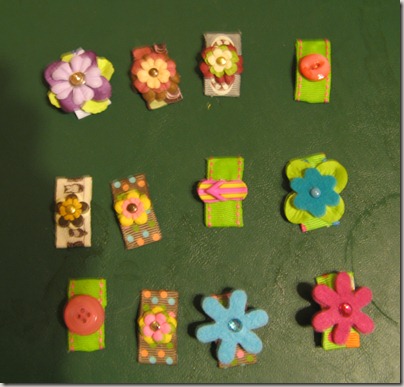 Various Snap Clips $3 (for flowers you choose colors)
Various other Clips: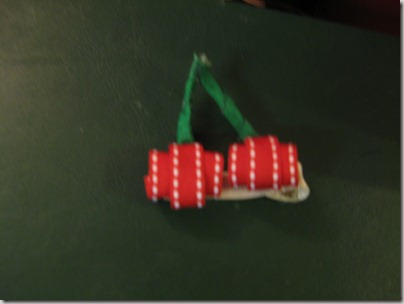 Cherrie Clip $4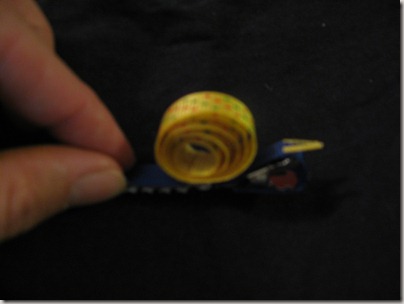 Snail Clip $3.50 (you choose colors)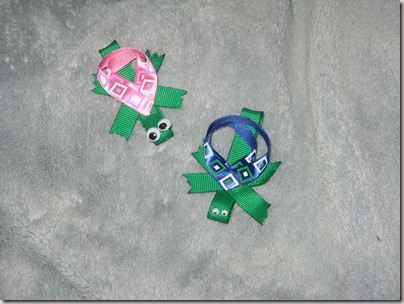 Ribbon Turtles $4 each (you choose colors)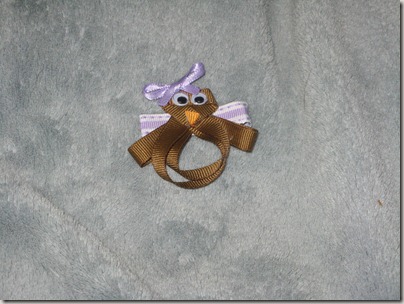 Owl $4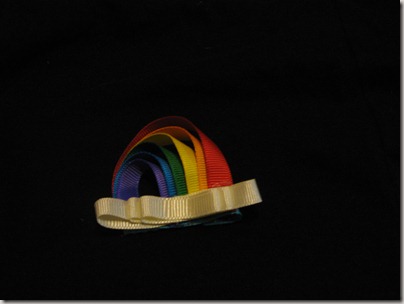 Rainbow $4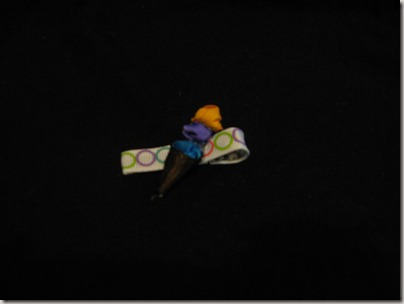 Ice Cream Cone $4 (any flavor/color combination)
Other Holiday Clips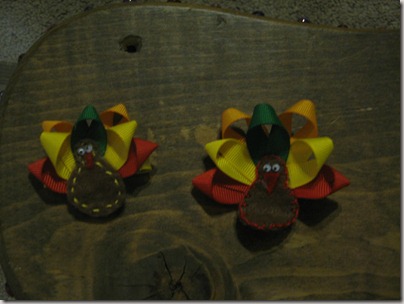 Turkey clips $4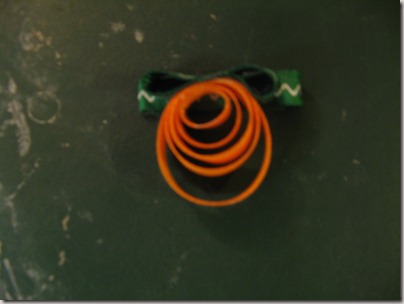 Pumpkin Clip $4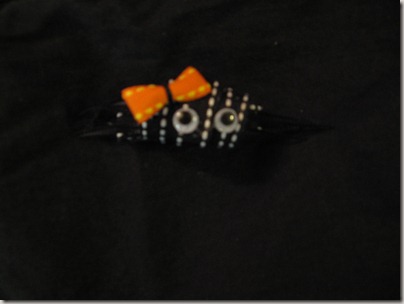 Spider Clip $4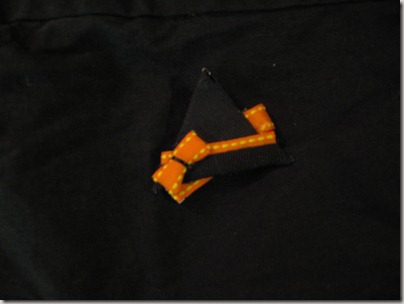 Witches Hat $4