I am making several posts tonight for several reasons.
1. I have some spare time and Ben is out of town.
2. I haven't had much to say until recently.
3. I have been super busy trying to get in last minute visits with friends and family, see places I want to see before the big move, and prepping for the big move. We leave in about a month, July 19 to be exact. I haven't posted much about it because I have been busy trying to prep our house and lives so that we are prepared for it. That seemed more important than blogging about all the details we were dealing with! Once the move is complete I hope to post more about the process and all the fun stuff.
With that being said, last week Mikayla and I took a girls only trip with our dear friends Lara and Lylah.  For Mikayla's birthday they gave her a trip to the zoo.  So, we packed up our bags and headed to Lara's parent's house in Indiana, just outside of Evansville.  We spent Wednesday afternoon and evening swimming in their fantastic pool, eating a delicious grilled steak and salmon meal prepared by her dad and vegging on the couch catching up.  On Thursday we braved the heat and headed to the Evansville Zoo.  The girls had a blast and actually outlasted their mothers.  The heat got to us before they were tired of seeing the animals and playing.  It was a great trip!  Thanks Lylah and Lara for the awesome birthday gift!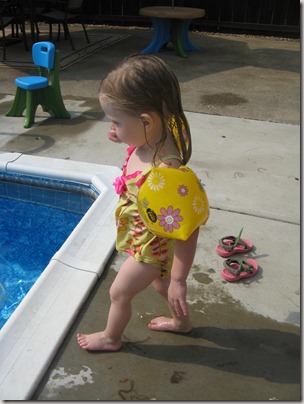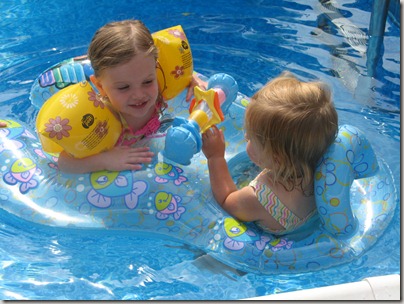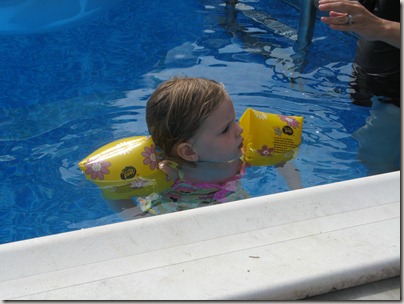 My little water bug!  She was pushing me away so she could swim "on her own".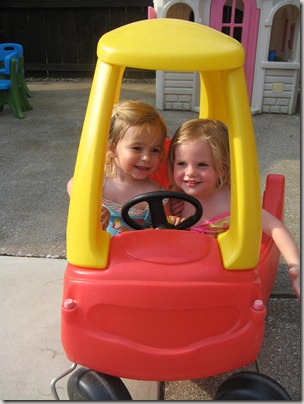 Two little cuties!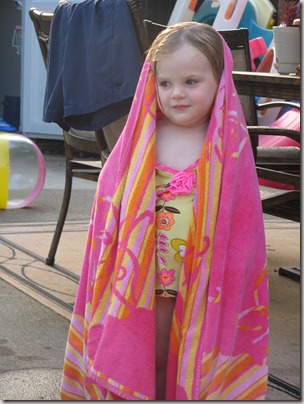 Ms. Sassy Pants herself.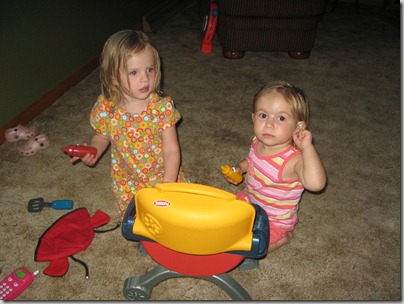 Grilling time.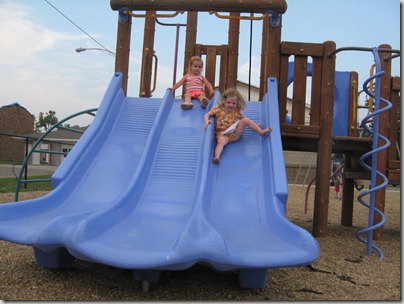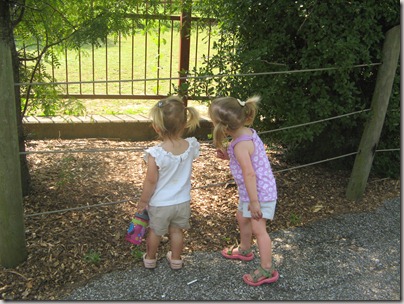 Checking out the animals.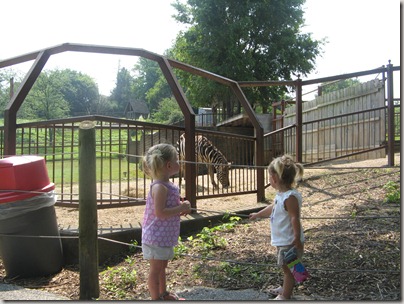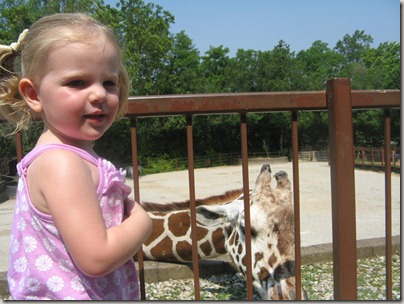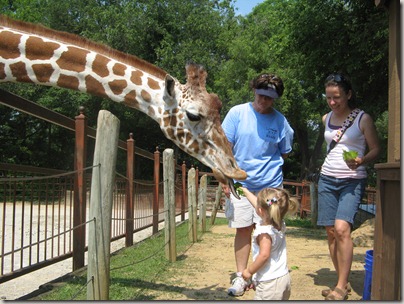 Lylah was a champ when it came to feeding the giraffes…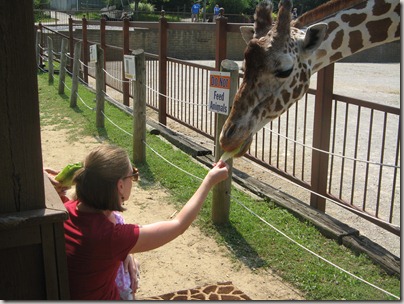 Mikayla on the other hand was a bit timid.  I am blaming it on the duck incident from the week before!