Recently Mikayla has really enjoyed looking at pictures and videos from when she was a baby.  Which I am not opposed to because it gives me a chance to go back and look at how much she has grown and changed!  Mikayla's fourth year of life was an exciting one filled with travel, visitors and growth!  Here is a quick picture recap of her fourth year of life.
May 2012 – We took some three year old pictures and Mikayla went to Bushfire (a local music festival held yearly in Swaziland) for the first time.  She also discovered the fine culinary art of making mud pies and had a Mickey themed birthday party!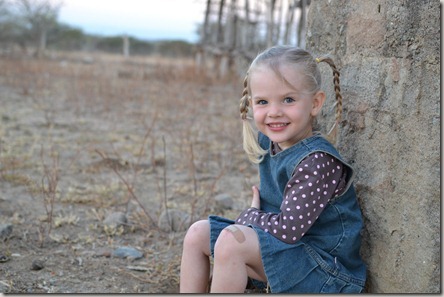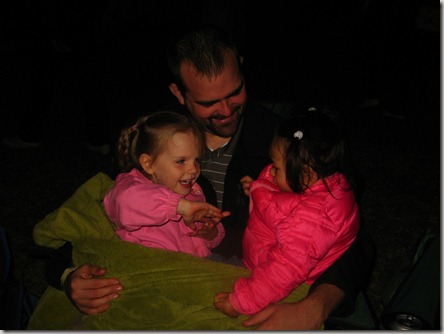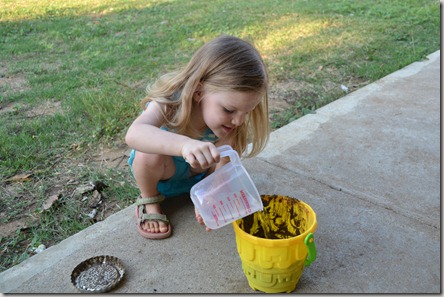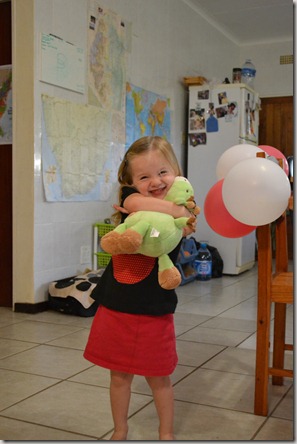 June 2012 – She took part in her first pig roast (she actually participated in two of these in her fourth year) complete with watching the slaughter all the way through cooking and eating!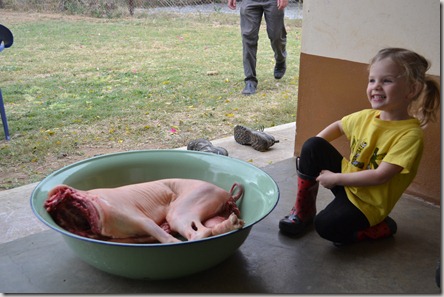 July 2012 – She took her first hike up Execution Rock (the first of many during the last year).  And became even more goofy!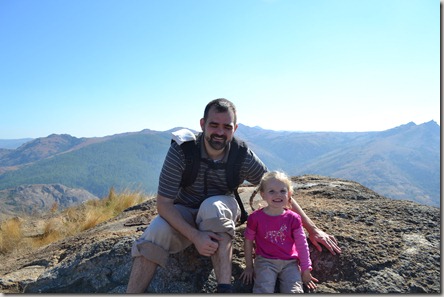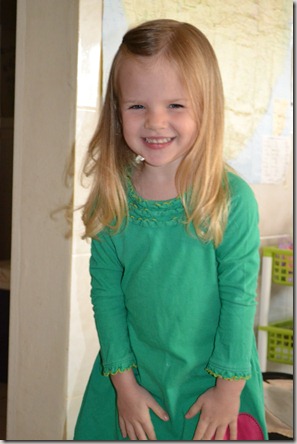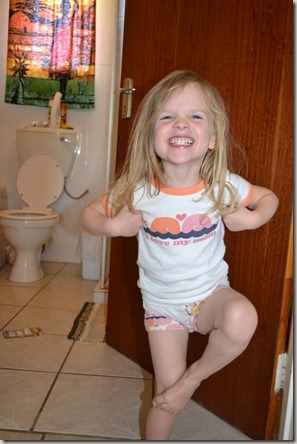 August 2012 – In honor of the Olympics she hosted her very own Olympic games with stuffed animals, babies and a few adults!  She also traveled to London for the first time and made her first trip back to the USA where she spent lots of time with family and friends!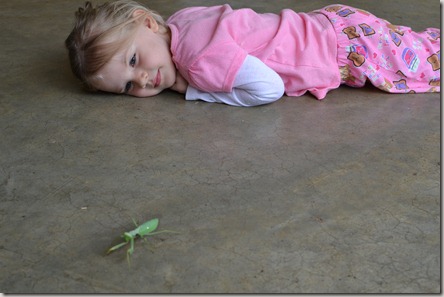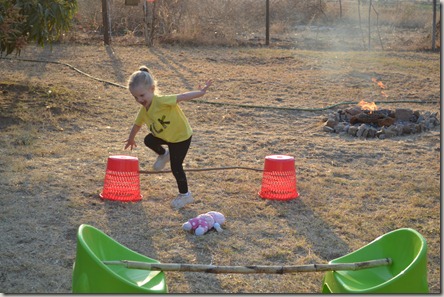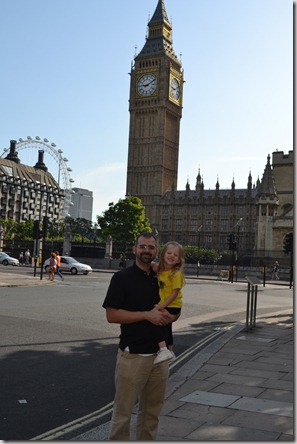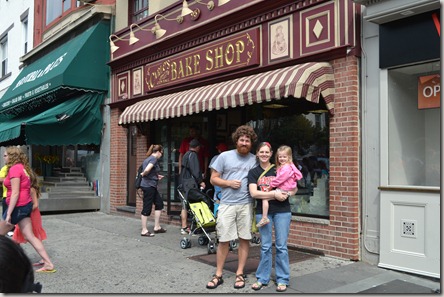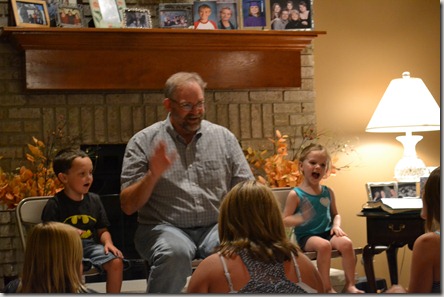 September 2012 – More time in the USA hanging with friends and family!  She also got to meet her cousin Reid!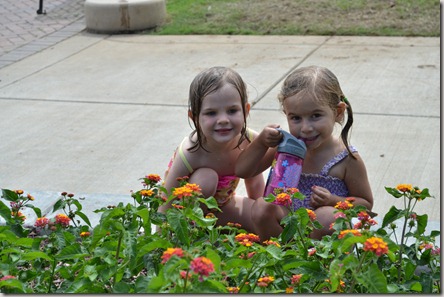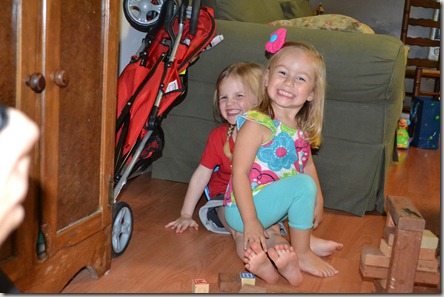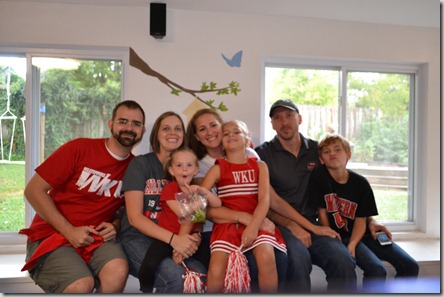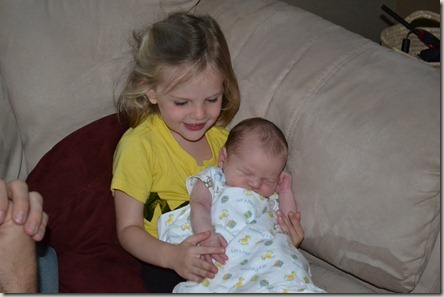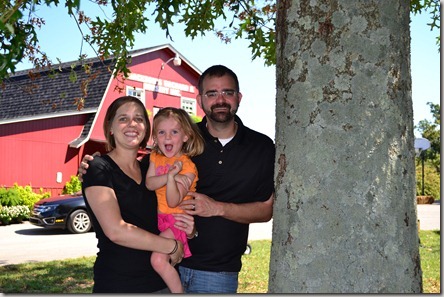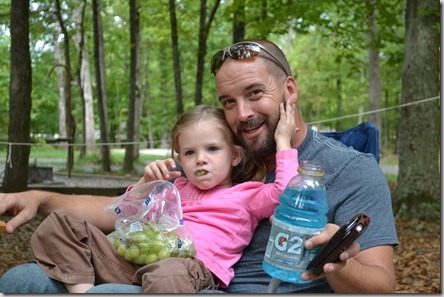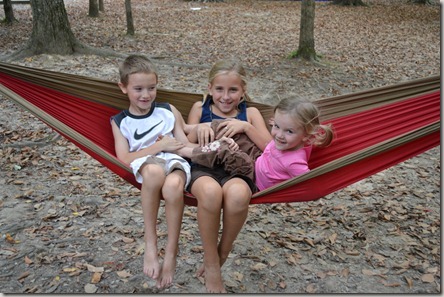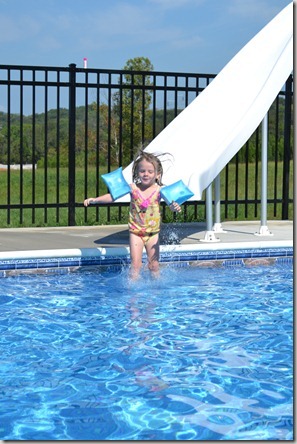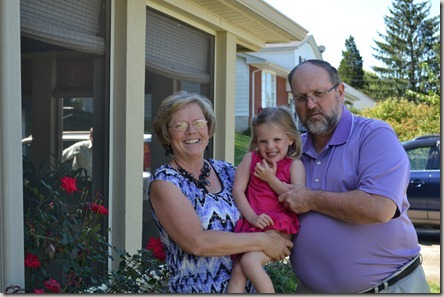 October 2012 – She started 3 year old preschool this month.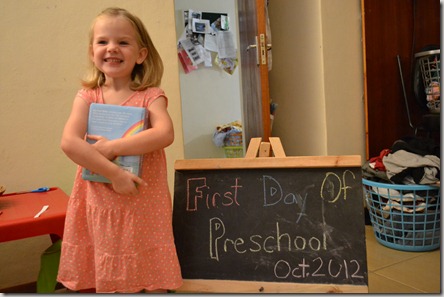 November 2012 – In addition to hosting another Thanksgiving this year (even bigger than last year) she participated in a global exchange of Traveling Charlie.  She had a blast carrying him around the mission (and Swaziland) snapping pictures of her favorite places.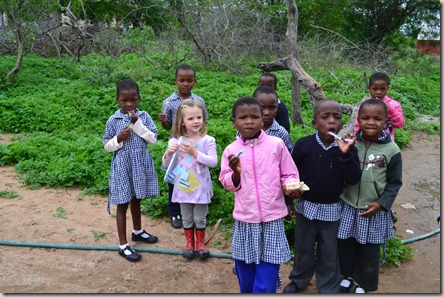 December 2012 – She announced she was going to be a big sister!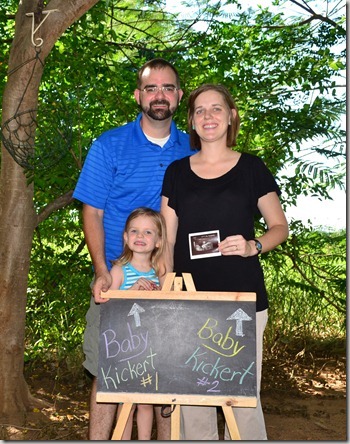 January 2013 – She enjoyed spending the month playing with all her fantastic Christmas gifts, including her soccer ball.  Please note that she is in a princess skirt and rain boots while playing soccer.  This girl has some serious style!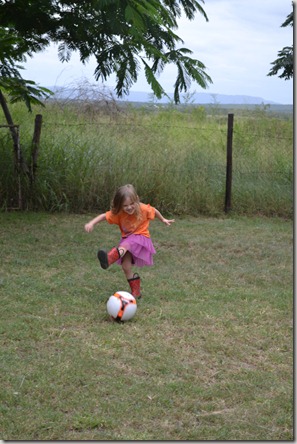 February 2013 – She hosted her first set of visitors since our move to Swaziland.  Jana (Ben's cousin) and her friend Liv came for a a couple of weeks.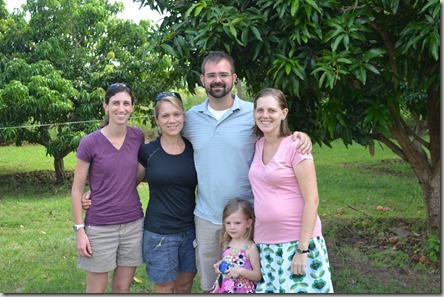 March 2013 – Daddy went to Ethiopia and brought Mikayla back a beautiful dress which she refers to as her wedding dress!  She also spent almost three weeks visiting with her Grandma and Grandpa Kickert (although I am not sure what happened to all those pictures).  She also dyed and hunted Easter eggs.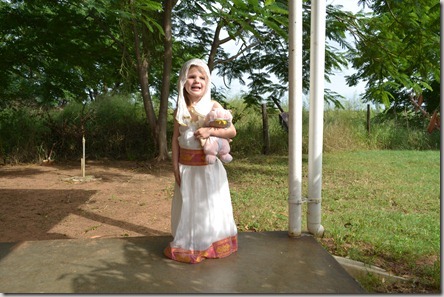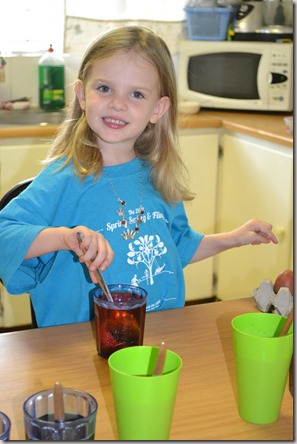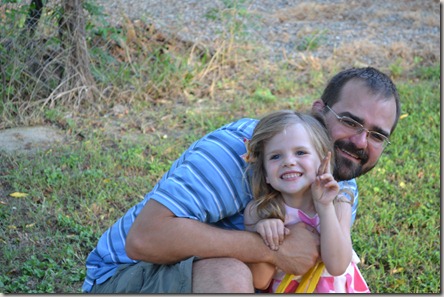 April 2013 – Her birthday month!  She was surprised to find a bike waiting for her on the morning of her fourth birthday!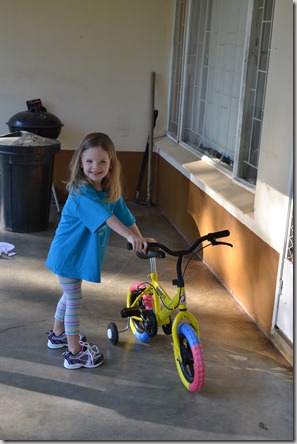 What a busy and exciting year this four year old has had!!