As school was nearing the end, my team teacher mentioned that she was planning on going on one "field trip" a week with her daughter.  I loved the idea so much that I stole it and invited myself along on some of her trips.  Today we took our first field trip together to the Humane Society.  I think the girls had a great time.  I can't wait for our next "field trip".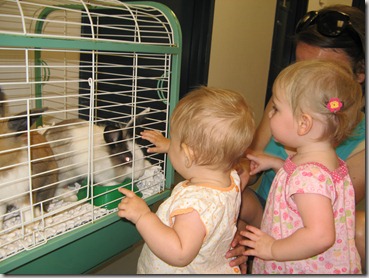 First stop was the rabbits.  I think these were Mikayla's favorites because she kept sneaking back over to them!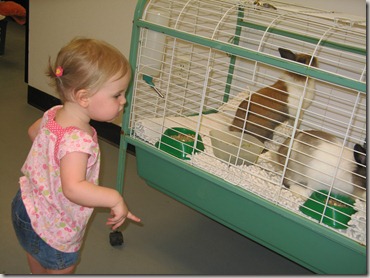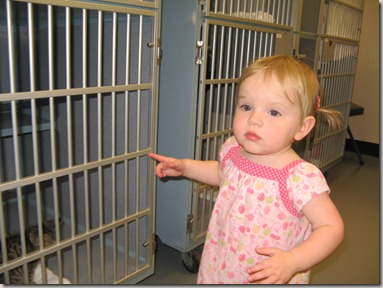 Checking out the cats, she clearly is not a fan.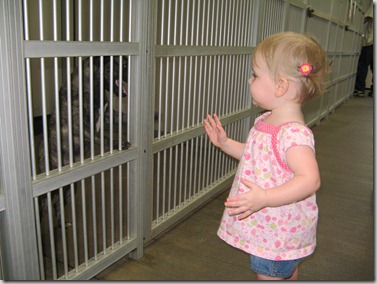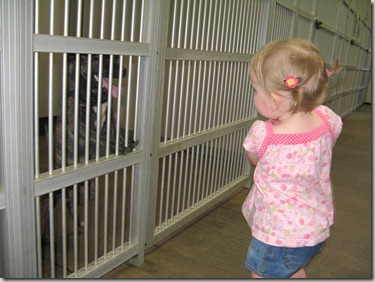 She kept doing this little dance around the dogs.  She would hug her hands and then twist from side to side.  I think that means she liked it!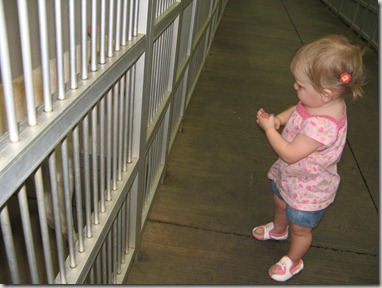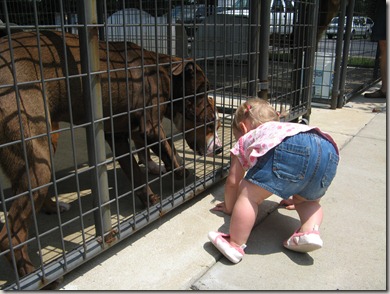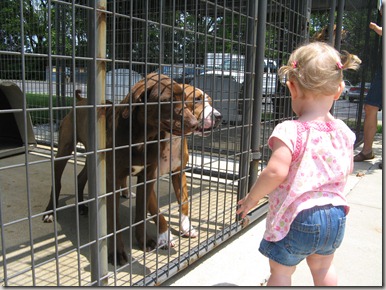 These two dogs were her favorites…mine too actually.  If I didn't already have Shiloh I would have wanted to take the chocolate colored one home.  He was so sweet and cute!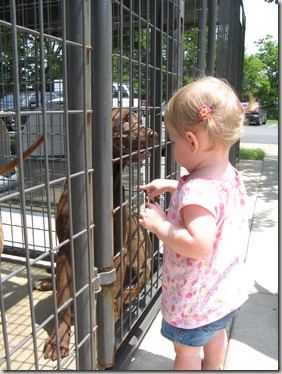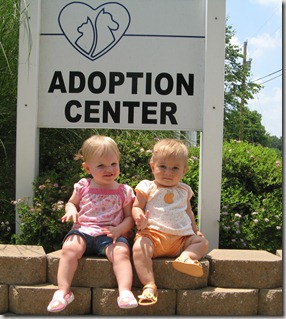 Both girls after their first official "field trip".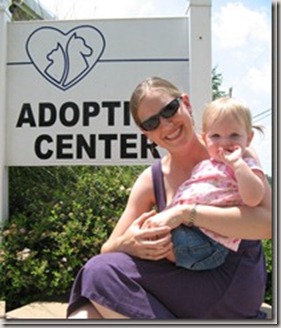 Me and my sweet baby.
Tags: field trips, Mikayla, summer