Rental House
While Beth and I live in Swaziland we have been renting our house in Bowling Green and it has just come back up on the market.  We expect it to be available on 01 October 2014, although an earlier or later date may be available.  We might also be interested in selling the property if the opportunity is right.
Here are the details:
It is a 3 bedroom, 2 full bath house on the north side of Bowling Green near the Corvette Museum exit (127 Yellowstone Ct).  The house sits at the end of a cul-de-sac in a quiet neighborhood with about a 1/2 acre lot.  It has a 1 car attached garage, front porch and back deck.  It comes with all appliances (stove, microwave, refrigerator, dishwasher, washer, dryer) and other household items are negotiable.
Because of our situation, routine maintenance (mowing the lawn, changing filters, etc.) will need to be performed by the tenant, but there will also be a landlord available to handle any major repairs.
For a house, the utility rates are quite reasonable.  Gas and Electricity combined usually runs around $120/mo and water is around $35.  Rent is currently below market price for similar homes in similar areas and we would consider a discount on rates for a multi-year contract.
You can email me at ben.kickert@gmail.com if you are interested or if you have any questions about the property.  You can also leave a voicemail at +1-270-266-1117.
Here are some pictures of the house: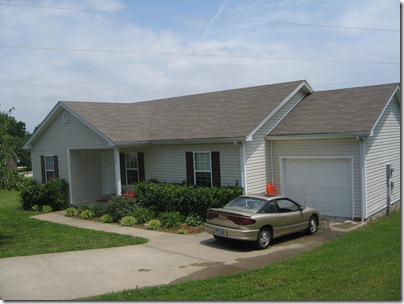 Front porch and garage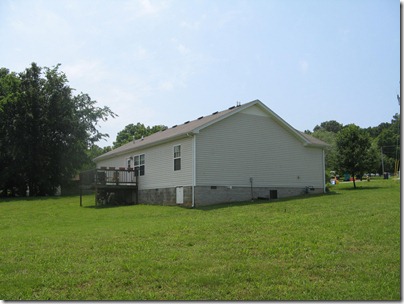 Back porch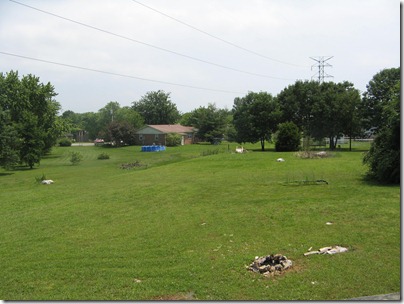 Backyard looking out from porch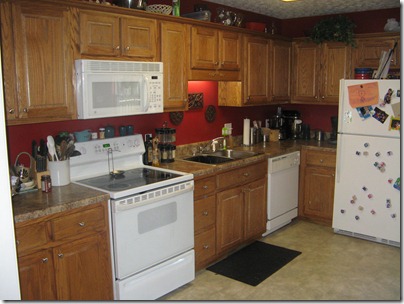 Kitchen with all appliances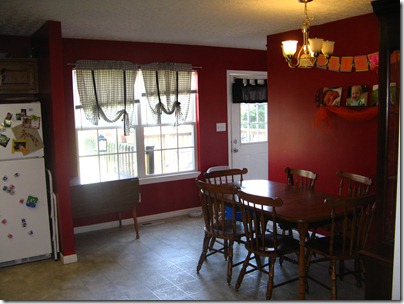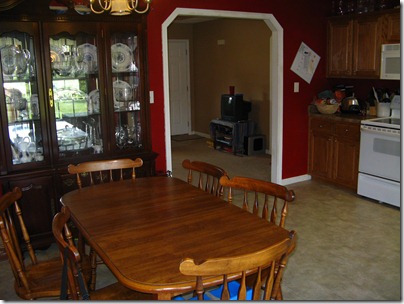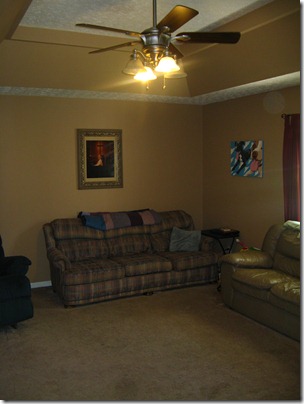 Living Room with tray ceilings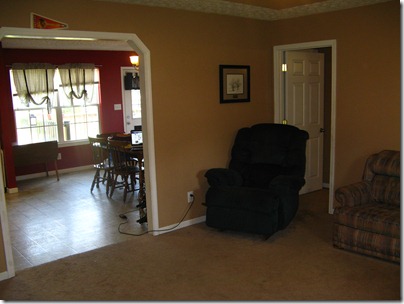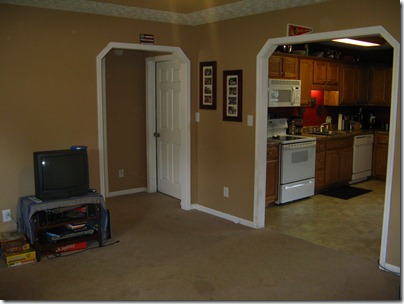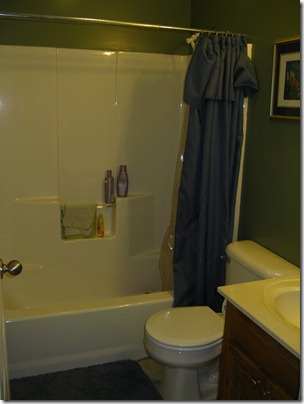 Guest Bathroom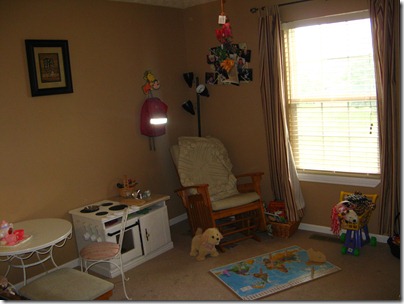 One of two secondary bedrooms.  Each measure approximately 15′ x 15′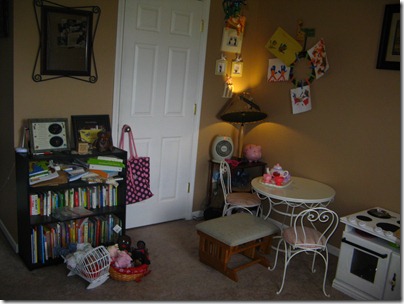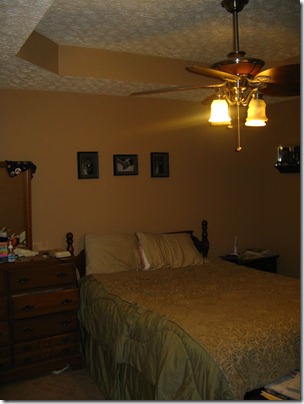 Master bedroom with tray ceilings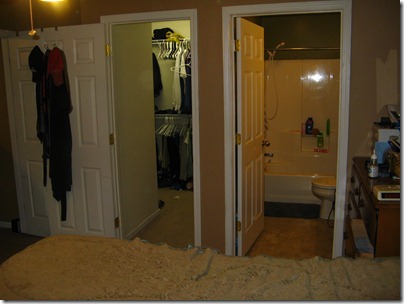 Master Bath and Walk-in Closet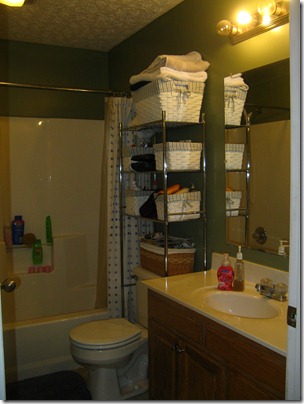 Master Bath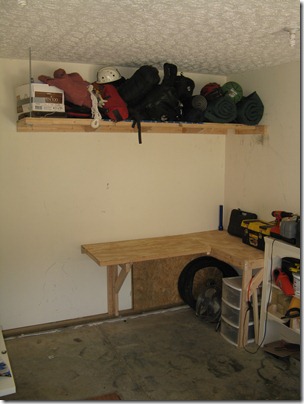 Garage workbench and storage area